With more than a hundred years combined machining, fabrication and engineering experience, our heavy metal fabrication, diverse CNC machines and value-added products provide service to a unique customer base.
Our first commitment is to the quality of our parts/services and therefore, the satisfaction of our customers.
Take advantage of a single manufactured component or large multi-component assemblies.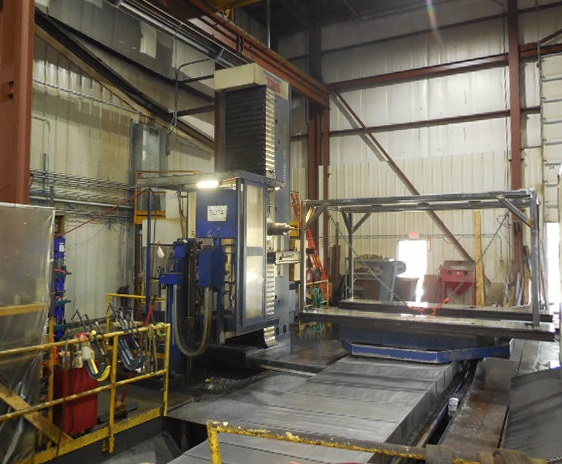 Travels up to 60′ of "X" and 157′ of "Y"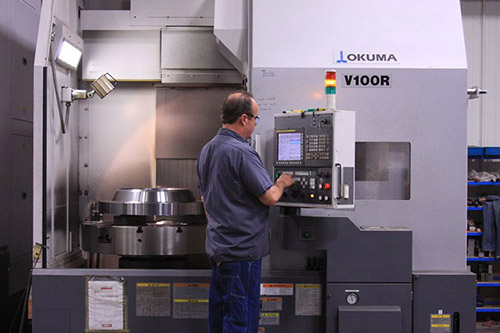 CNC Horizontal & Vertical Turning
32″ swing and 120″ centers
VTL swings up to 93″ diameter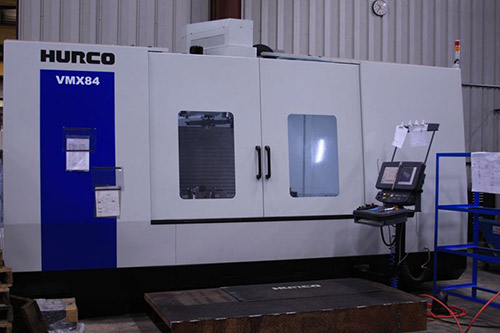 CNC Vertical & Horizontal Milling & Machining
Specializes in large part machining
Precision tight tolerance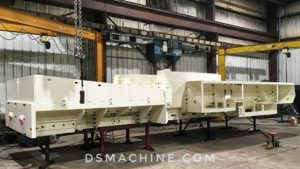 Hone, Paint & Turnkey Assembly
Component Assembly & Delivery
"U" Pressure Vessels
"S" Power Boilers
"R" Repairs & Alterations